NOVITÀ PRODOTTI: REPOWAT 700
The REPOWAT 700 system for a thickness of 1 cm. has been classified for fire resistance according to the standard uni en 13501-1:2019 bfl-s1
Cerification of the "istituto giordano".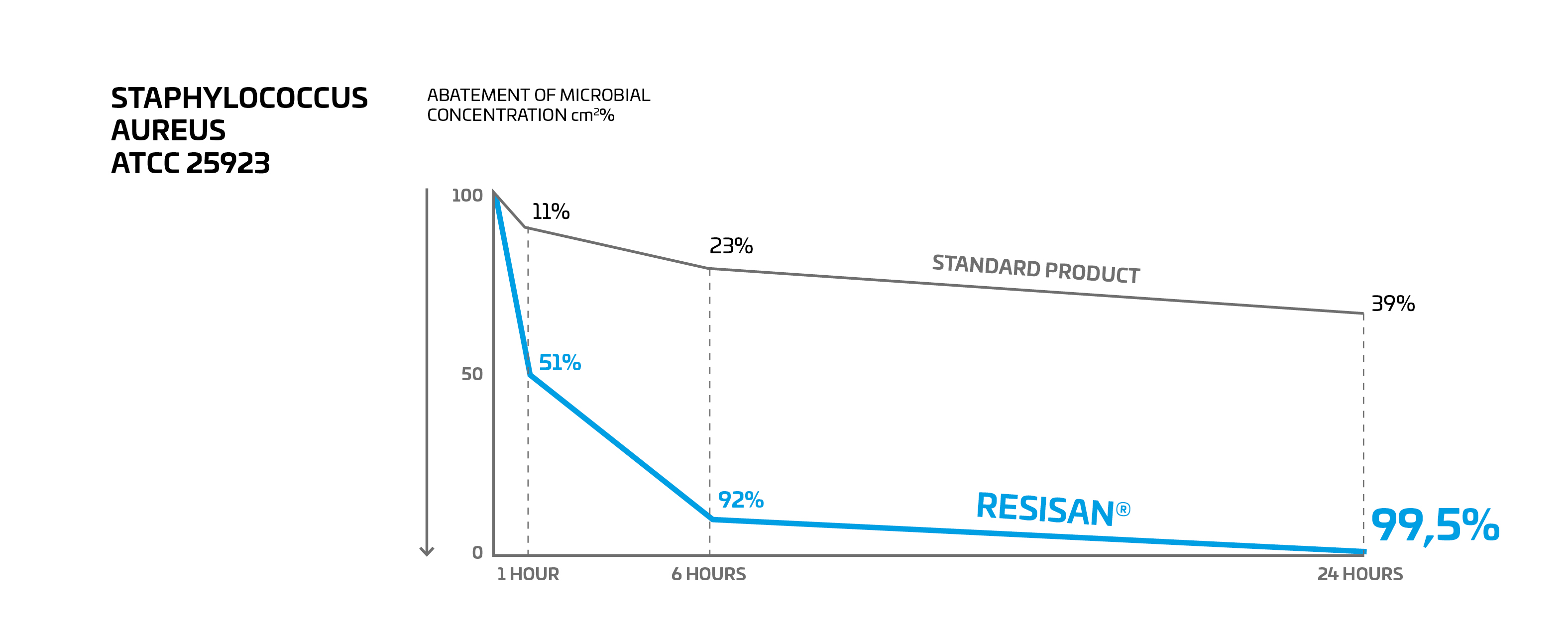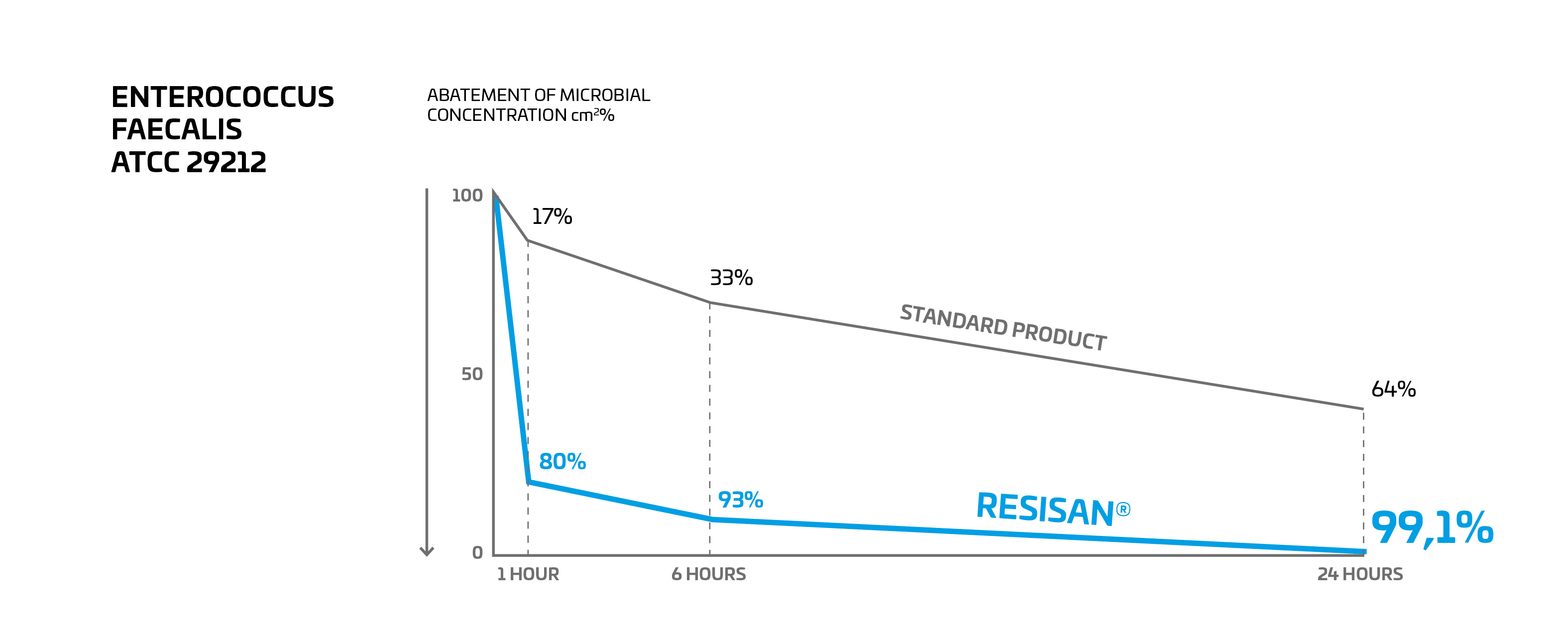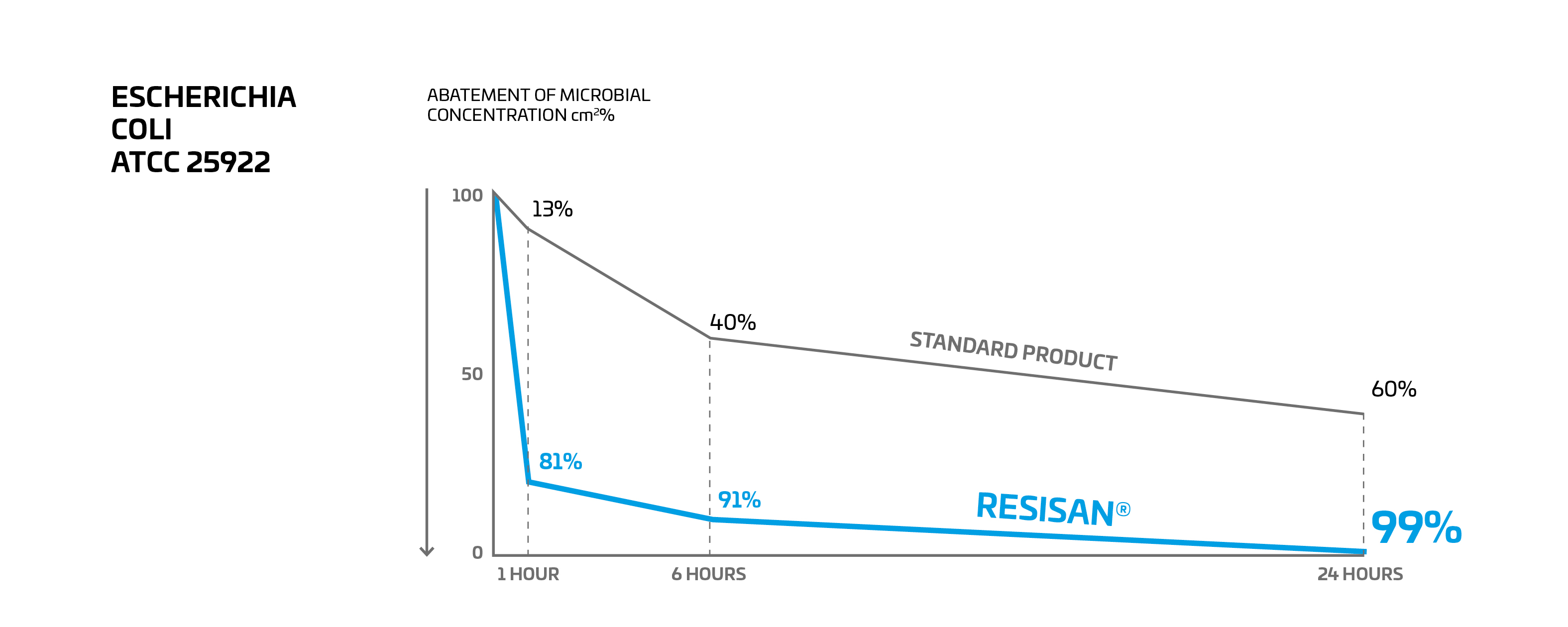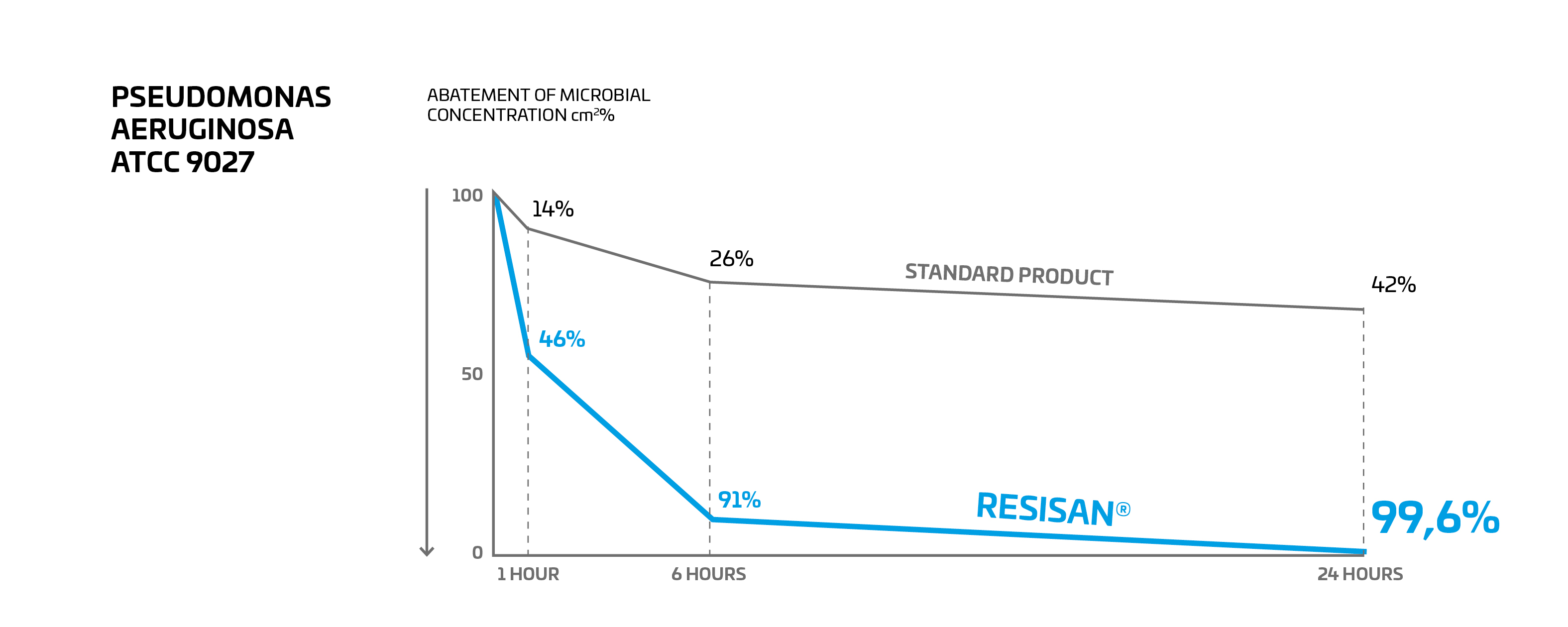 NEW PRODUCT: RESISAN®
PMC has developed and tested in its lab a new epoxy resin, a salt- and mineral-based material with a divalent additive. Its function is to give to floorings or other coated surfaces antibacterial, algicide and antifungal properties and to last over the years. The additive in the material releases silver ions, which kill the bacteria coming into contact with the surface. The silver ions are natural particles and are time-released in a consistent manner. RESISAN is the ideal coating for a variety of applications: private homes, breeding farms, milking stables, fresh grocery storage facilities, food processing rooms, butchery and cheese processing laboratories, fish industries, hospitals and clinics, pharmaceutical industries, schools, gyms, industrial kitchens, water facilities and much more.
This innovative material can be in contact with food and has a bactericide capacity between 50% and 80% after an hour (for Staphilococcus Aureus, Escherichia Coli, Pseudiomonas Aeruginosa, Enterococcus Faecalis strains). This capacity improves to between 90% and 94% after six hours and up to 99.6% after 24 hours. RESISAN can prevent infections and is easy to clean, requiring far less detergent, since dirt cannot clog the material pores. Thus, money is also saved. RESISAN complies with ISO 22196 regulations ("Measurement of antibacterial activity on plastic and other non-porous surfaces") based on the ability to kill bacteria with 24 hours.
OTHER PRODUCTS